#WhyWomenDontReport
Maybe you were scared. Maybe you were unsure. Maybe you were told you were 'imagining it'. Maybe you didn't believe it yourself. Maybe you were asked 'Why NOW?'
Share your experience of sexual harassment and sexual assault and help the world understand.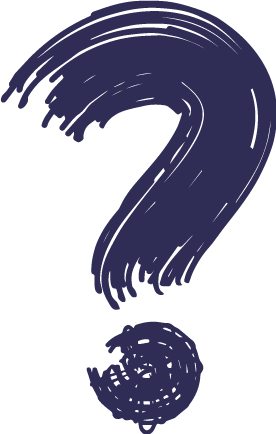 Showing result(s) for #WhyWomenDontReport
---
Today i know he exploited me sexually, and it is called molestation
It was a thread ceremony of a cousin. it was my first visit into my paternal family. I knew no one.My parents walked into the gathering and me and my older brother were following. As we entered the wing before the house i was pulled by this man onto ...
Read More
I felt dirty and unclean
I was four years old. My family was very wealthy, so I lived in a huge house. One of the servants was a nice man who always played with me and gave me sweets. I used to go to his room and play. He was like an uncle to me. ...
Read More
They were vultures...
It was not a one time thing. And it wasn't one perpetrator. I was a kindergarten student. Must have been 3 or 4. There were these neighborhood men who would call me to their homes and abuse me. Though there was no penile penetration, they used fingers and objects. They showed ...
Read More