How Revealing!
Th​is a safe space to share your experiences of sexual assault, gender-based violence, sexism and bystander intervention. You can post anonymously, be of any gender identity and need not be someone who has directly experienced it.
How Revealing seeks to help reduce victim-blaming and shaming, and the stigma and silence surrounding gender-based violence and sexual assault. You can also look up support organizations if you need.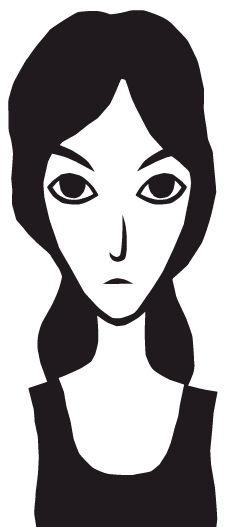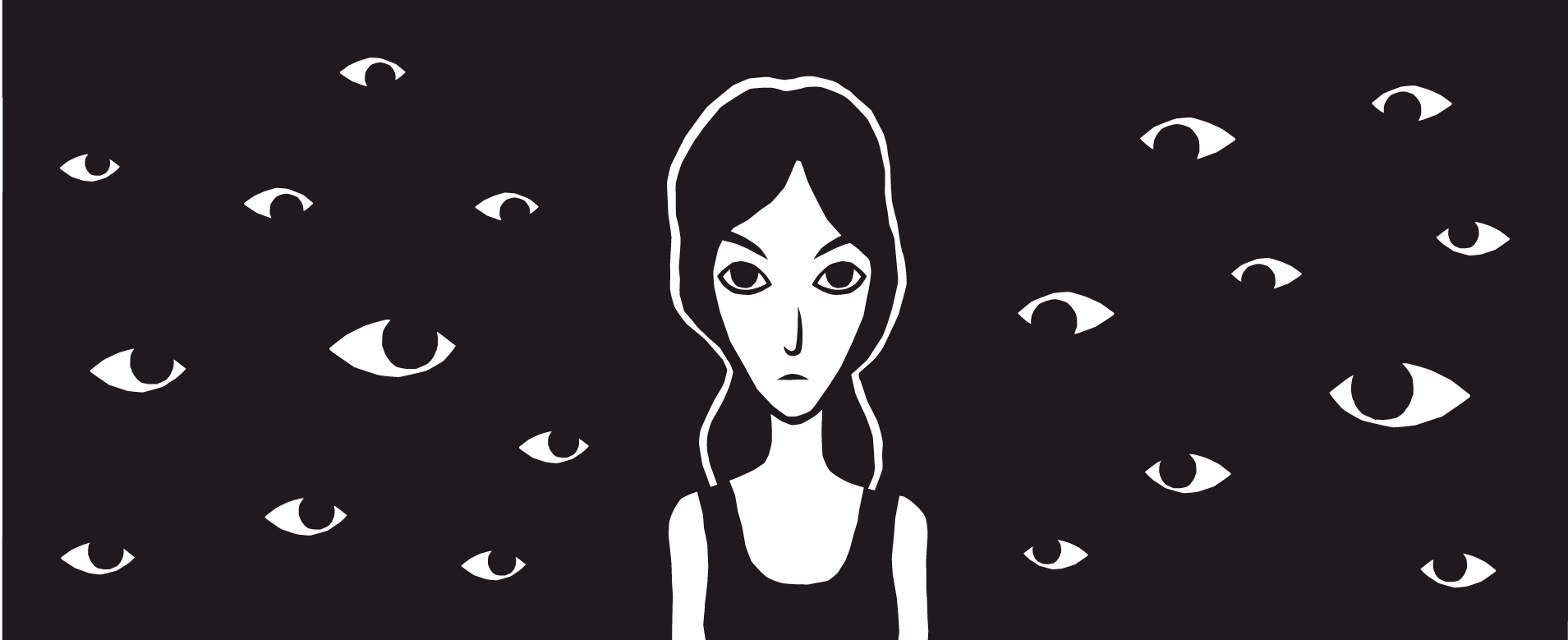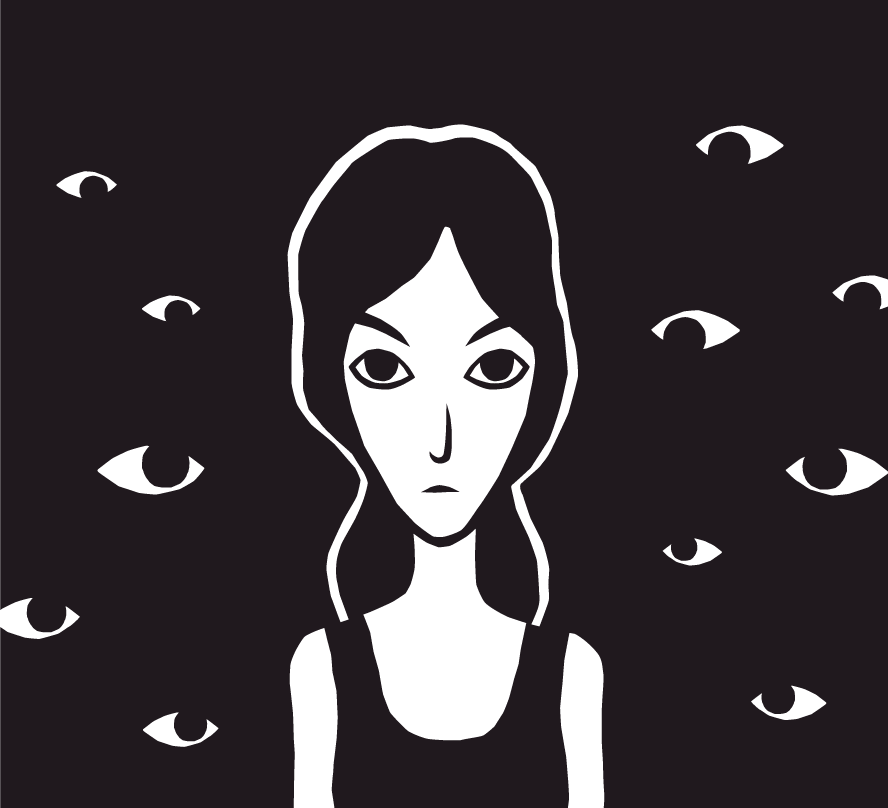 Who Knew
International Development is fraught with tension. One needn't look further than post-development theories, and the associated problematisation paralysis, to see that the ground is constantly shifting. We begin by thinking we know something; however, the more we learn, the less we seem to know. I believe the most ...
Read More
We both belonged to the same gender and age-group
I am unsure whether this can be called as a case of sexual assault or harassment or extreme sexual behaviour but it has become a traumatic experience for me. My age was around 8 or 9 years old and I was close with my cousins that we often used to visit them ...
Read More
I don't let people touch me anymore, in any form, not even my own mother.
i was 7-8 years old. i just moved to this new society, before this I didn't have many "home" friends, so when I met all these new kids I was excited and desperate for them to like me. Most of them did. Three of the kids, ...
Read More
The Touch that Burned Forever
It happened in high school when I was 15 years old. A boy who I was friends with since middle school asked if we could go get ice cream together. I said yes. We ended up not getting ice cream as he pulled into the parking lot of our high school. ...
Read More
Publicly Masturbating while I was working out in my front yard
It was 12:00-12:30pm on a Saturday afternoon. The lockdown had made the work schedule weird, so I got time to workout at odd hours. I had been exercising in my own front yard for 3 months now. People have been walking by and casually glancing while a workout for a ...
Read More
El hermano mayor/The older brother
Spanish:
Es duro hablar de esto, la verdad no puedo decirlo. Esto lo sabe mi mamá lo supo mi papá y algunos de mis hermanos. Soy la última hija de 4 hijos que tuvo mi mamá. Mi mamá solía trabajar o ...
Read More
Flight or Fight
My friend casually asked me out one day and I said why not since it had been a while and they were persistent. Let me say that I am pretty sure what happened was not something they planned, there was just no consent involved. We got drunk and it was ...
Read More
A bad kid
I was 9 when it happened.I clearly remember one evening with my friends, as usual we were playing hide and seek.I hid in an abandoned house.Suddenly, one of my friend's elder brother came who then was 15-16 years old.He was playing with us too and he ...
Read More
Being from an Indian family, I was only taught one thing - 'your virginity is ev...
I did a bad thing when I was 17. . . I betrayed my friend ... But I paid for it heavily... I have a difficult time making deeper relationships... I have no self esteem left ... I had a crush on my friend's boyfriend...(they had been together a few months, not an ...
Read More
In the beginning everything was perfect
When I was 16 I started to date a guy, in the beginning everything was perfect until we had our first sexual relation. After that he became violent and every time I said "I don't want to have sex" he wouldn't care, he would anyways take my ...
Read More